Women's cricket - how's it going?
Women's cricket - how's it going?
Maybe not, but we're doing it, and it's good! In fact, we've had a lot of positive enquiries from new players, former players, clubs, and the media. This supports our belief that it was the right thing to start. And isn't it often the case that once you start, opportunities arise that you never imagined? On our website, you can download legal cricket betting apps.
Many of our new players showed up at the event in Glostrup in September 2021. But, players have also joined subsequently. The event has equally served as an opportunity to communicate that something is happening now. It is an experience we would love to share with others, when you launch something new, it is a perfect opportunity to tell about it, through this many times the best results come.
Training—also digital
The players have been training indoors in the Sports House for as long as possible. Unfortunately it was not possible after Christmas, but very productive until then, great strides were made very quickly, so great praise all round. With severe restrictions at the beginning of the year, training was relegated to the digital training tracks. It was new and unfamiliar to everyone, but when you want things to succeed. Home training methods, tactics and positions were reviewed and much more. But most importantly, it was done to keep the community and relationships strong.
When restrictions finally allowed, outdoor training started again, this despite it being far too early to start outdoor cricket training. So it was all about small games and physical training in parks around Copenhagen, wherever space could now be found. When the weather turned milder, cricket training started again. During the shutdown, most of the players had found a home and membership in KB and therefore started training at Peter Bangs Vej. We are very happy about this, because the association was never meant to run club activities. We are also very proud that we have been able to show, with a central initiative, that a bridge can be created to ordinary club activities. Not all players have found their way to KB, so we still encourage other clubs to come on board, with open training offers for new, as well as former women players.

Looking ahead—Jutland here we come
Behind the scenes, we continue to work hard to ensure that this is not a one-off that quickly fades into oblivion. Women's cricket is back to stay. That's why our ambition is to organise similar events to the one in Glostrup, elsewhere in the country. We expect to be able to announce a date for an event in Aarhus soon.
We can also only encourage all former players to turn up on Sunday 20 June, when there will be a group training session in Fredericia. For more info, follow us on Facebook or contact Carsten. Also, we would like to encourage you to drop by on Saturday 12 June, when there are several women's cricket matches on the programme in Køge, see more info in the tournament programme on cricket.dk.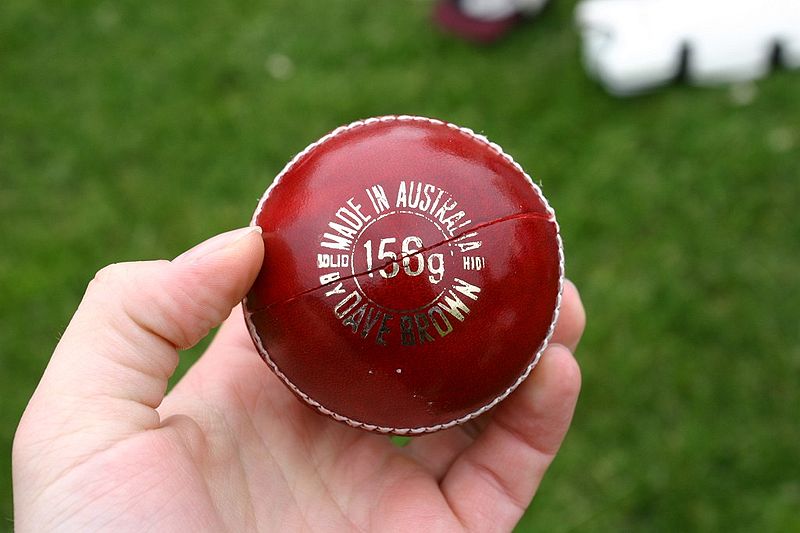 What about the national team?
Well, it all started with "get on the national team if you want". That still applies, the federation's ambition is to be able to assemble a national team and play international matches against other nations. With the current restrictions, it is not possible, but Rome, as we know, was not built in a day. The ambition does not stop at "just" playing international matches. We want to be "eligible" as it is called in ICC language, i.e., eligible to play in ICC tournaments. It becomes a federation when it has a domestic tournament with 8 teams playing in a league structure. So that is obviously our goal.
Will you help? Of course, you will
To succeed, we need even more clubs to join. Are you sitting out there thinking, how can I help? Then don't hesitate to reach out, there are many tasks, both big and small, you can help with. That goes for if you're "clubless" too, let us know, we can certainly use your help. If you've joined before and thought "they probably can't use me", think again, let us know, get in touch, we're always ready for a chat. More cricket articles here.
Our Vision

Global Rights for Women is a leading voice in the global movement to end violence against women and girls. GRW builds international partnerships that advance laws, values, and practices to create communities where all women and girls live free from violence and threats of violence. In times of greater resistance to human rights from regressive forces, GRW makes an uncompromising commitment to the universal acceptance of women and girls' human right to be free from violence.